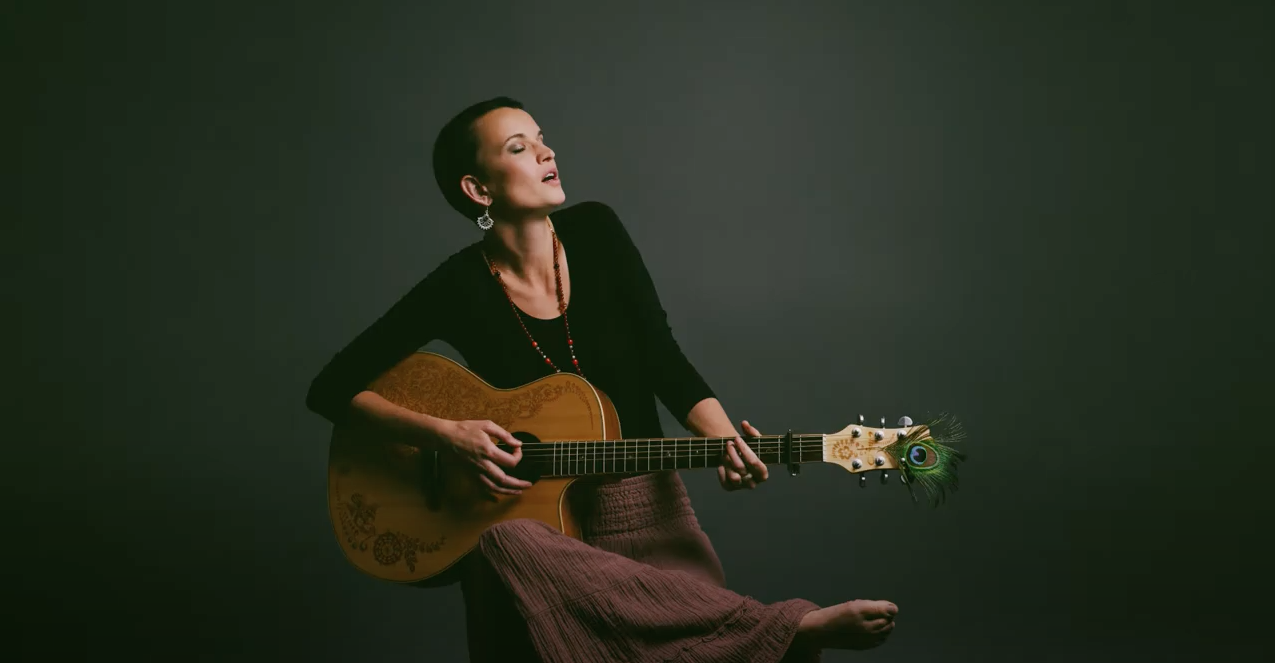 ANA HATA DEBUT ALBUM – CROWDFUNDING CAMPAIGN
Medicine music
Support ANA HATA and her wonderful, heart-opening medicine music at Crowdfunding! It is collected for the debut album of the singer. Ana Hata is lasting to catch my ear, music that deeply touches my heart every day. At the film set in Berlin we met a snake, a very magical experience!
The Crowdfunding campaign has been positively completed and the debut album by Ana Hata has been produced with great love by the artist. The finished album can be downloaded here:

https://ana-hata.bandcamp.com/releases
DEBUT ALBUM SUCCESSFULLY FINANCED!
HERE YOU CAN FIND TWO MORE VIDEOS OF ANA HATA FROM HER CONCERT AT THE FLOWING SPIRIT FESTIVAL 2016.