"FILMS MADE WITH LOVE" Digitale Film- & Medienproduktion aus Deutschland - Stuttgart, Palma, Berlin
"Indigo Sun" ist Ihr professioneller und zuverlässiger Ansprechpartner in Sachen "Films made with love". Weil wir möchten, dass Sie ein gutes Gefühl haben, nehmen wir uns viel Zeit für ausführliche Beratungsgespräche und Ihre ganz individuellen Wünsche, um gemeinsam Ihren persönlichen Film zu erstellen. Wir zeigen Ihnen neue Möglichkeiten und freuen uns auf eine spannende Zusammenarbeit. Auf eine Zusammenarbeit, in der wir all die spielerische Kreativität einfließen lassen, die die Grundlage unseres Wesens ebenso ist wie unserer Arbeit. Durch viel Erfahrung mit diversen Projekten aus Film, Medien, Kunst, Socials & Webdesign wissen wir worauf es ankommt. Denn Medienmachen ist in erster Linie Handwerk. Das Besondere an diesem Unternehmen sind die kreativen Aspekte, die in die Arbeit einfließen, sowie der Fokus auf authentische Produktionen in den Bereichen Ganzheitlichkeit und Nachhaltigkeit, um einen bewussten Umgang mit Medien zu fördern und das Medium Film zu nutzen, um durch Achtsamkeit nachhaltige Inhalte zu verbreiten. ALS MEDIALE BRÜCKE ZU EINER NEUEN WELTSICHT!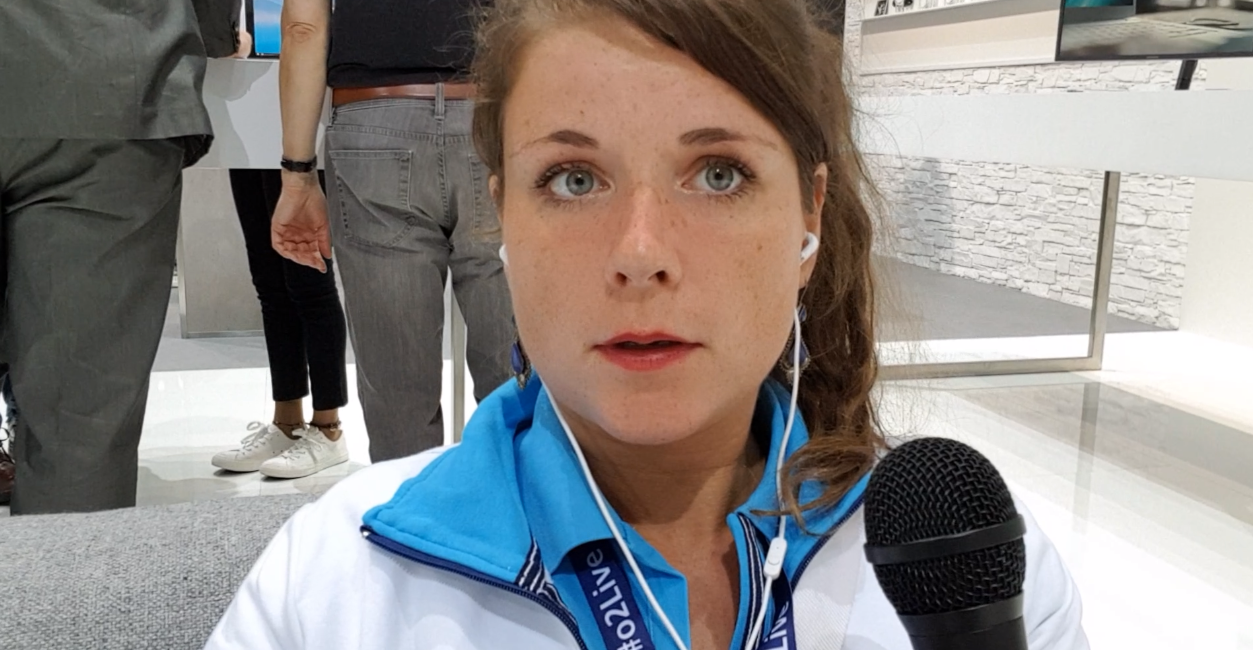 INDIGO SUN SETZT JEDES HERZPROJEKT UM.
FÜR JEDES KREATIVE MEDIEN PROJEKT, DASS VON HERZEN KOMMT COMES MIT BESONDEREM DESIGN.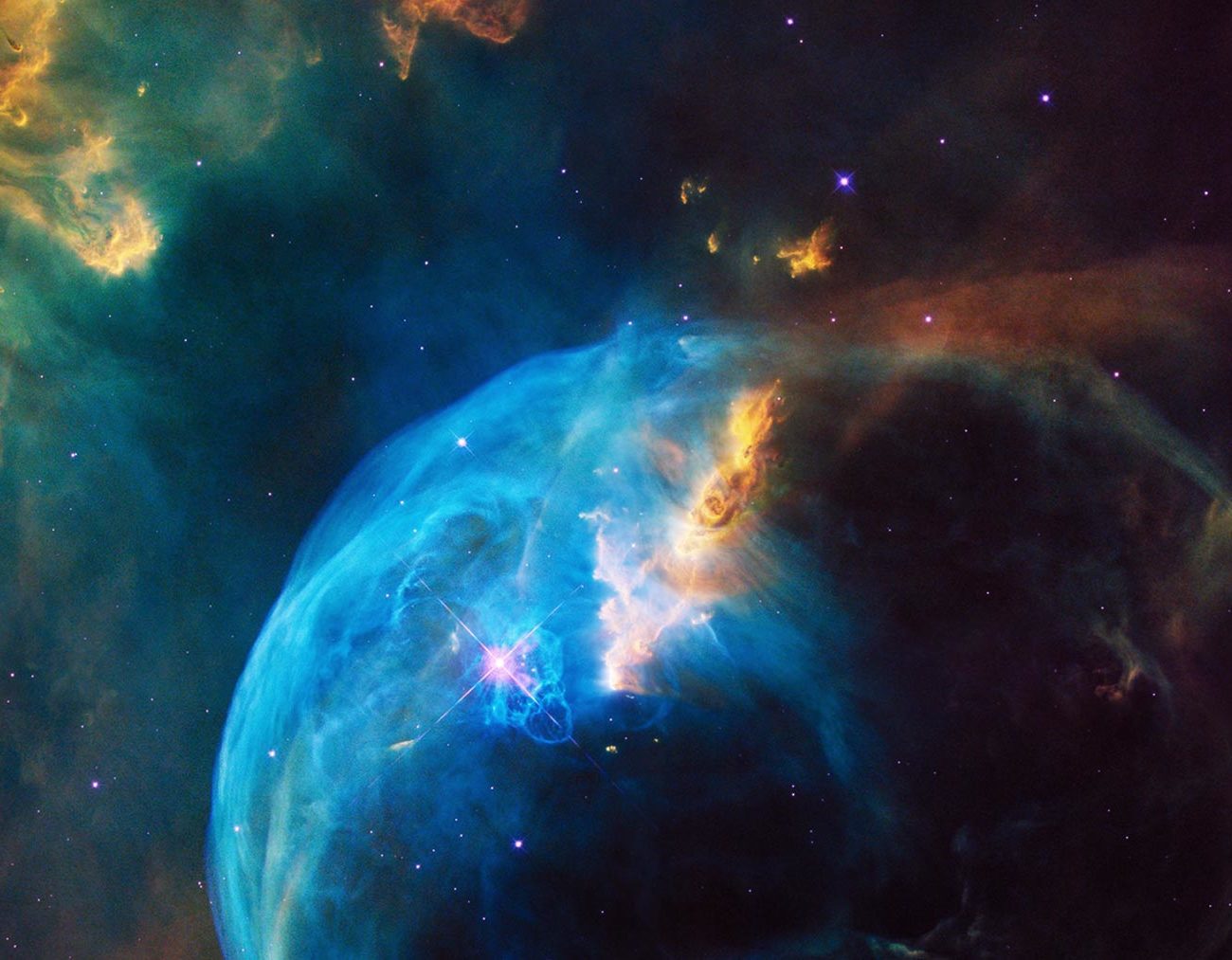 Unsere Erfahrung
10 Jahre Erfahrung
Das Unternehmen "IndigoSun" startete 2012 unter dem Namen "BlaueSonne". 10 Jahre Erfahrung mit Film- & Medienprojekten lassen uns Ihre Wünsche mit Blick auf besonderes Design, neue Kunstwelten, professionelles Know-how und aussagekräftige Inhalte erfüllen.
"a lot of powerful and touching scenes captured on film"
Inspired by the great Peace March of the Israeli and Palestinian women we called together with the musician and activist Yael Deckelbaum at the top in 2016 and 2017 for a peace march in Berlin; the pulse of peace has arisen. As the initiator of this movement I was very lucky knowing to have a woman like Julia Buschmann by my side. She has done a lot of powerful and touching scenes captured on film for all of us. Besides the two Marches, 2017 and 2018, Julia put together and documented with a lot of engagement teasers and interviews. As part of the pulse of peace festival, Julia made a strong shortfilm from the children's play "A Drop of Honey ", which was performed in 2017 in the Tiyatrom in Berlin. Thanks very much!

"professional collaboration"
"We would like to thank Ms. Buschmann for the professional collaboration on our film project "Magical Physics with Language and Subject Boxes" at a primary school. During the on-site filming, in particular, Ms. Buschmann showed great empathy for the peculiarities of filming with children and knew how to take away everyone's shyness in front of the camera."

"Thanks for offering extraordinary images"
"With her three films about the Jewish traces in Remseck, Julia Buschmann brought an almost forgotten story back into people's consciousness. The videos atmospherically show the traces of former Jewish life in Remseck, south Germany which are still visible today. One gets a feeling for the importance of the formerly large Jewish community and the loss caused by its dissolution. The films have a very nice musical background and many detailed shots and also perspectives "from above", drone shots. Thanks for offering extraordinary images even for those who know the area. The various interview partners tell interesting stories. History appeals when it is personal and can be experienced. We succeeded here. It was a very good cooperation."

"sensitive way of working with the camera"
"Julia Buschmann provided professional support for the film work at the Canaan Conference in the Federal Foreign Office. During the round table discussion between Israeli and Palestinian peace activists, it was very important to have a sensitive way of working with the camera. Julia has a very good feeling for an emphatic approach, we were very happy about her cinematic support. We are looking forward to the next joint projects. Ina Darmstädter"
UM EINEN FILM ZU PRODUZIEREN, BRAUCHST DU EIN GANZES TEAM.
Genau aus diesem Grund kooperiert "Indigo Sun" mit verschiedenen Selbständigen, um Ihr Filmprojekt optimal umzusetzen. Je nach Umfang und Bedarf Ihrer Wünsche wird aus dem Kontaktpool ein individuelles Team zusammengestellt. Sei es in Zusammenarbeit mit vernetzten Filmemachern, Grafikdesignern, Toningenieuren und vielem mehr.