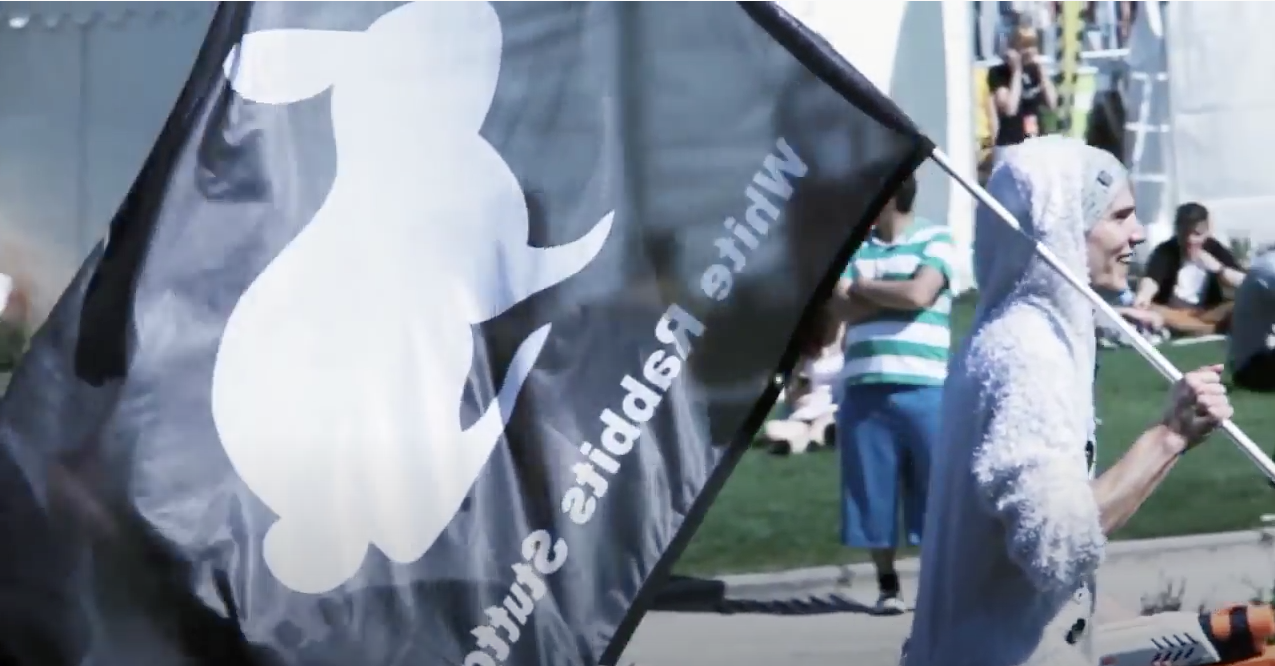 Follow the white rabbit e.V. https://youtu.be/7nEusQqiXoo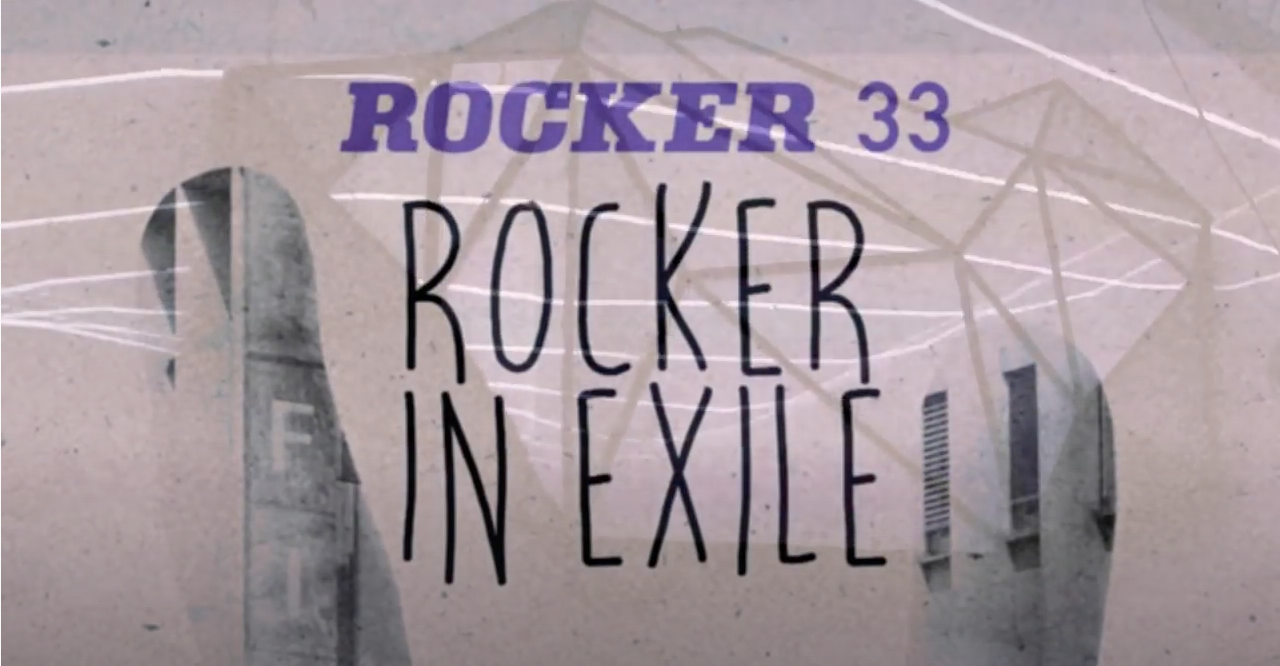 THE CLUB ROCKER 33 IN EXIL AT WAGENHALLEN The well-known Club Rocker 33 still organizes special events for lovers of electronic music in exile in the Wagenhallen Stuttgart.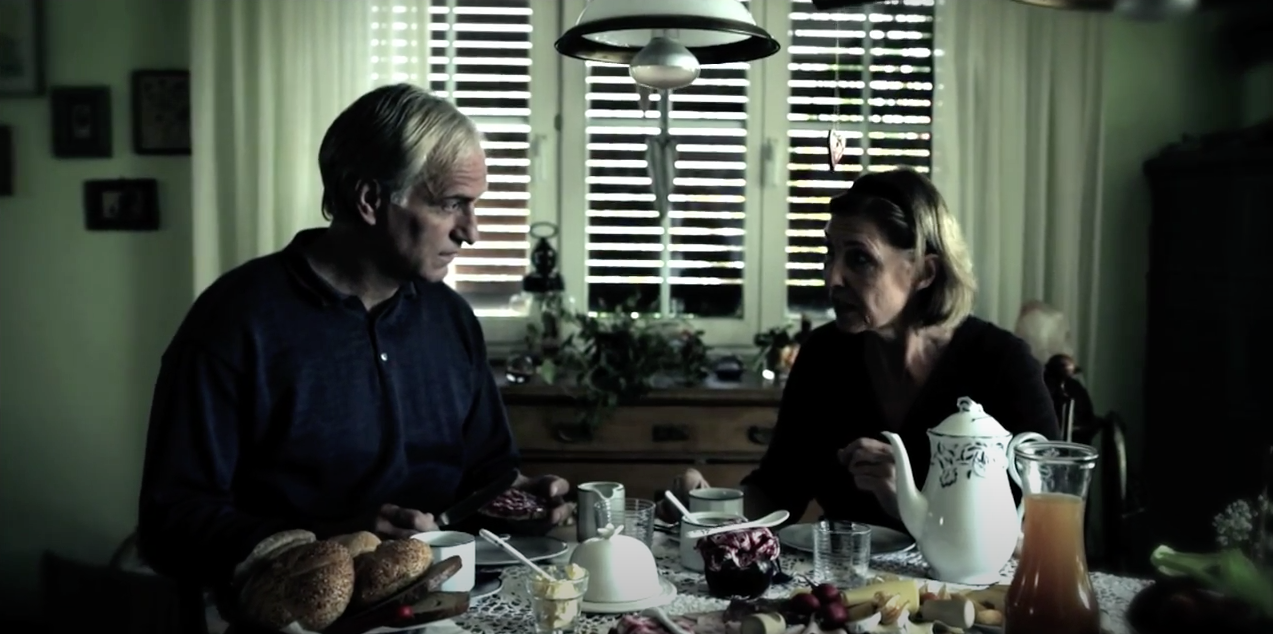 In the short film "Quarter to nine", I took over a supporting role alongside designing the scenes and the recording direction at the film set as well as some parts of the postp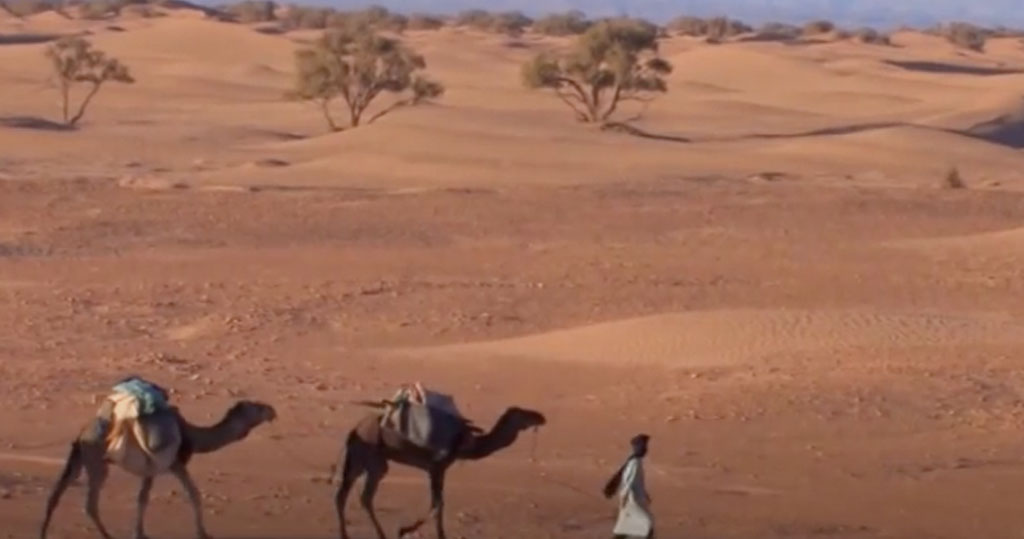 Nach unserem ersten Abenteuer in der Wüste Marokkos 2010 beschlossen Julika Linkh und ich einen Dokumentarfilm über ein Tuareq Kemp in der Sahara zu produzieren. 2011 reiste
In 2010, three advertising clips for Postweiler who work on scaffolding were extensively realized. At the film set, I gained experiences as the second assistant of the director.