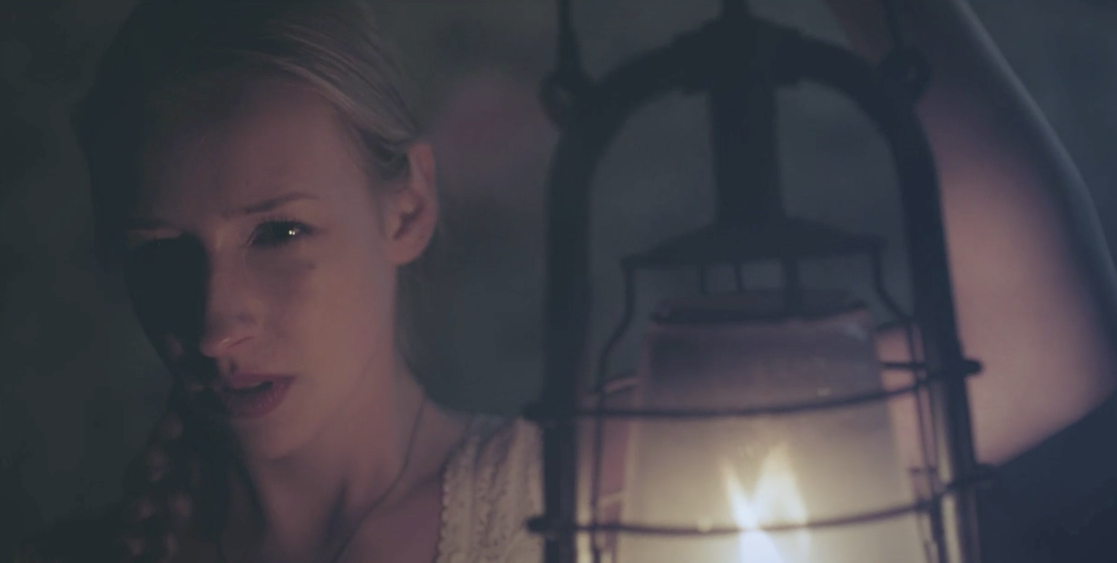 SHORTFILM ANTIGUA 2012
SZENOGRAPHY & REQUISITE
The film tells the tragic story of two people. The story is connected to a wooden figure. The coming alive of the story fails after fifty years of life but nevertheless the historic figure now experiences new love, two generations later.
Antigua is working without dialogues, the film instead focus on dubbing and pure acting. Part of the story takes place from the perspective of a protagonist, who has only a limited view of the happenings. The whole film is composed of two songs, specially written for Antigua.
The beauty of the pictures and the melancholy of the story must be combined – with a sense of calm and with colors in the style of vintage trend, warm and cool.